Only My Love
 The Dennehy Sisters Series
Book #1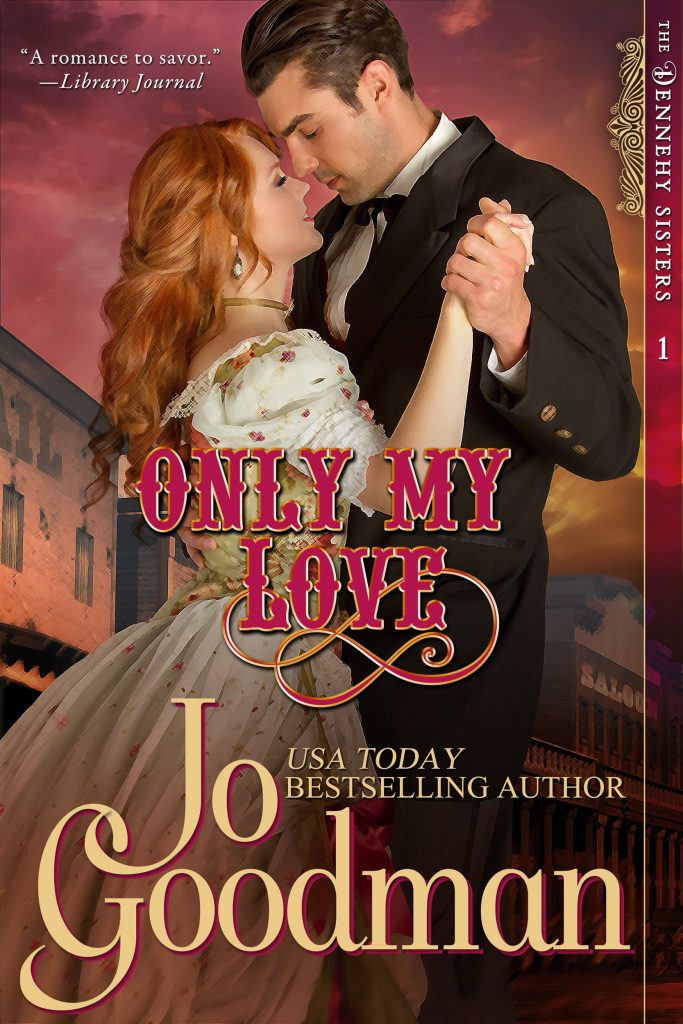 Original Title: Wild Sweet Ecstasy
May 1992; reprinted Oct. 2014
She couldn't ignore him
The gang of train robbers swore they could smell a reporter a mile away. Maybe it was her perfume that saved Mary Michael Dennehy from the brutal fate of her newspaper colleagues on the train to Colorado. Instead of being killed, she was kidnapped by the one named Ethan Stone – a man whose lazy, derisive smile was distinctly unsettling, and oddly familiar. He didn't seem to think much of her stubborn defiance, her disgust for his crimes, or her pathetic attempts to escape. She only wished she could be as indifferent to his potent masculinity, and the way his lips slanted over hers, drawing a response from deep within her that was at once wild and sweet…
He couldn't forget her
Ethan recognized her instantly. The last time he'd seen her, her hair had been a nest for pencils and the tip of her nose had propped up gold-rimmed spectacles. Something about her had made him wonder what such a modern city woman – a reporter, for Christ's sake – would be like in bed. He'd never forgotten her, and wasn't about to let her open that fascinating mouth of hers now and get herself killed – and him along with her, if she recognized him as the undercover detective he was. Without the pencils and spectacles, she was damned alluring. It would be his pleasure to indulge his secret fantasies and distract that razor-sharp brain of hers with a slow and subtle onslaught of Wild Sweet Ecstasy.
Older Covers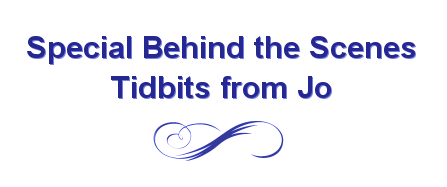 There is no doubt in my mind that Logan Marshall's profession in PASSION'S SWEET REVENGE had an influence here. Mary Michael Dennehy, the heroine of WSE, worked for him at the New York Chronicle after all.

For a long time I had wanted to write a story about good guy posing as a bad guy, and the complications that would present for someone like Michael. How could she fall in love with Ethan Stone when she thought he was a thief and a murderer? How could he protect her without exposing himself? (Okay, so maybe exposing is not quite the word I was looking for.) Answering those questions made their relationship unfold.

Readers are generally surprised to learn that when I created Mary Michael Dennehy, I didn't immediately create her sisters. I didn't know they were going to appear until they did. It's about halfway through the book that she mentions them. Who knew there were so many? And all named Mary! Suddenly I knew what I was going to be doing for the next 3 years. (At the time I didn't think I would every write about the oldest sister – the nun.) As I neared the end of the book I started thinking about how the next sister's story would take off. WILD SWEET ECSTASY and ROGUE'S MISTRESS almost share a common chapter – except for the point of view.