In Want of A Wife
Bitter Springs Series 
Book #3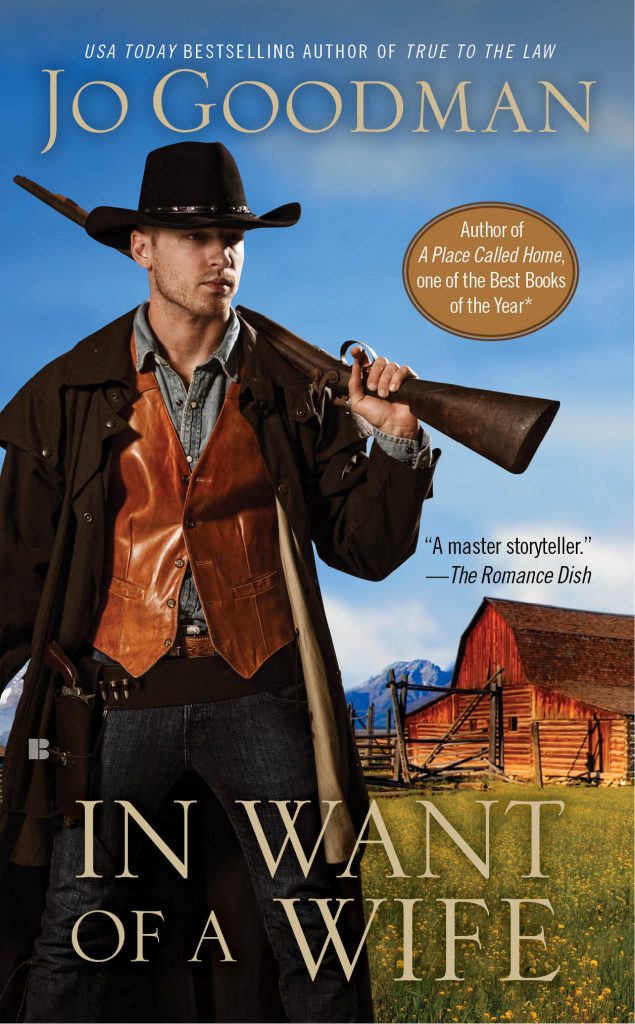 SHE HAS NOWHERE LEFT TO TURN
Jane Middlebourne needs a way out. In 1891, life in New York is unforgiving for a young woman with no prospects, especially when her family wants nothing to do with her. So when Jane discovers an ad for a mail-order bride needed in Bitter Springs, Wyoming, she responds with a hopeful heart.

HE HAS EVERYTHING TO LOSE
Rancher Morgan Longstreet is in want of a wife who will be his partner at Morning Star, someone who will work beside him and stand by him. His first impression of the fair and fragile Jane is that she is not that woman. But when she sets out to prove him wrong, the secrets he cannot share put into jeopardy every happiness they hope to find.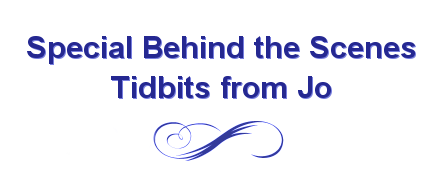 I am not very good at finding balance in my life. I tend to throw myself into a project and can't think of much else while I am working on it. That's one of the reasons I only write a book a year. There have been exceptions, but the stars pretty much have to align.

I juggle work, family (and they are relatively low maintenance at the moment), and writing. Three balls. That's it. So when my friends invited me to hang with them on weekends for good food and conversation when I was in writing mode, I thought I should strive for more balance, unaware it was becoming one ball too many.

I mention this because it speaks to the dedication of In Want of A Wife. I needed to express my thanks to them for putting up with me. Apparently I was complaining about the writing process one too many times. You know, characters who are being uncooperative, a narrative that has to include a love scene (and the difficulty of writing them), power outages, interruptions, foggy brain, sitting at the computer for 10 hours, swollen ankles, and wondering where it's all going. One of my friends asked, "Why do you write if you dislike it so much?"

I was dumbfounded by the question. Dislike it? I love it! I gave her some stupid, off the cuff answer, but her question kept niggling at me throughout the week. I couldn't figure out why she thought I disliked it, and then I realized how I usually isolated myself when I'm writing and no one hears me muttering to myself or sees blood, sweat, and tears on the page. It's the stupid tree falling in the forest thing. Trust me, I'm making sounds even if no one is around to hear them.

The upshot is that this past winter when I was working on the new book, by some unspoken mutual agreement, I just wrote. Juggling is overrated.


Publisher's Weekly Starred Review
"Goodman makes a dazzling return trip to 1891 and the town of Bitter Springs, Wyo. (after True to the Law), in this page-turning historical that slyly pays tribute to Austen's Pride and Prejudice. Jane Middlebourne, the orphaned daughter of missionaries, longs to flee her bleak life in New York City. She agrees to be the mail-order bride of rancher Morgan Longstreet. Morgan is hoping for a sturdy wife who can help him run his ranch, so he's shocked by the delicate-looking woman who steps off the train. While at first the pairing seems incongruous, Jane and Morgan rapidly learn that opposites can attract, and Morgan finds that Jane is feistier than he gave her credit for being. But when Morgan's past comes back to haunt them, it could have consequences for the entire town, leading to a dramatic and engrossing finish. This first-rate tale easily measures up to its predecessors and will make readers eager for their next visit to Bitter Springs." (May)
Romantic Times 4 Star Review
"Goodman delivers what her fans expect in a strong marriage-of-convience love story. Though loosely connected to the Nate Church series, this is a powerful novel that stands on itsown and captivates readers with its authentic atmosphere and well-crafted backdrop of the untamed West—not just romance, but a love letter to the wild land and the indomitable people who tamed it." ~Kathe Robin
Affaire de Coeur 4 & ½ Star Review
"Jo Goodman has weaved a spell with this novel. The atmosphere is perfect, and both leads are captivating and endearing. Morgan is a wonderful mix of laconic toughness and loving sincerity." ~Danielle Hill
"Goodman's westerns are firmly on my autobuy and reread list. I can't wait to see what the next installment brings."